Maui Dreams.




Designed & Delivered.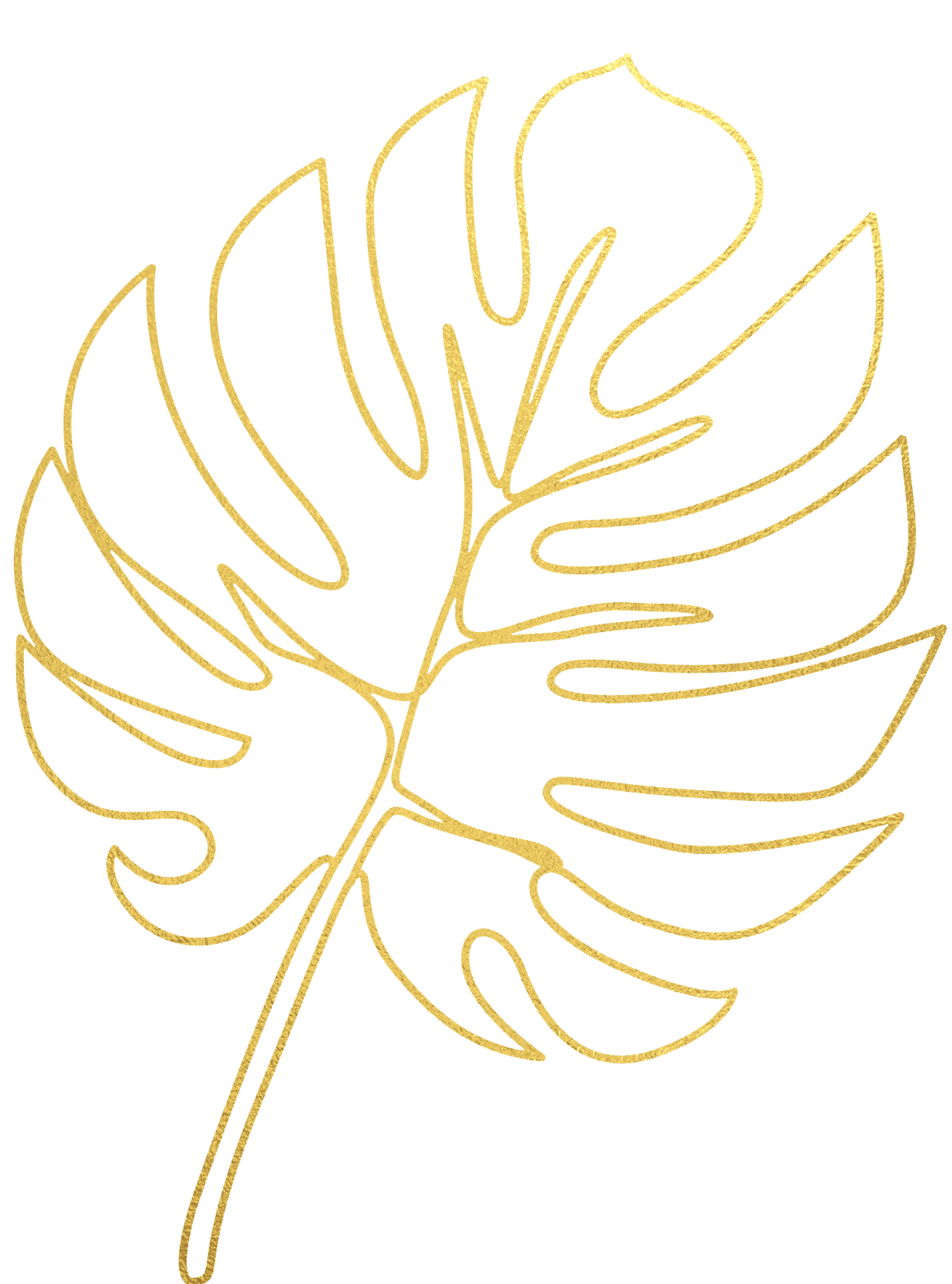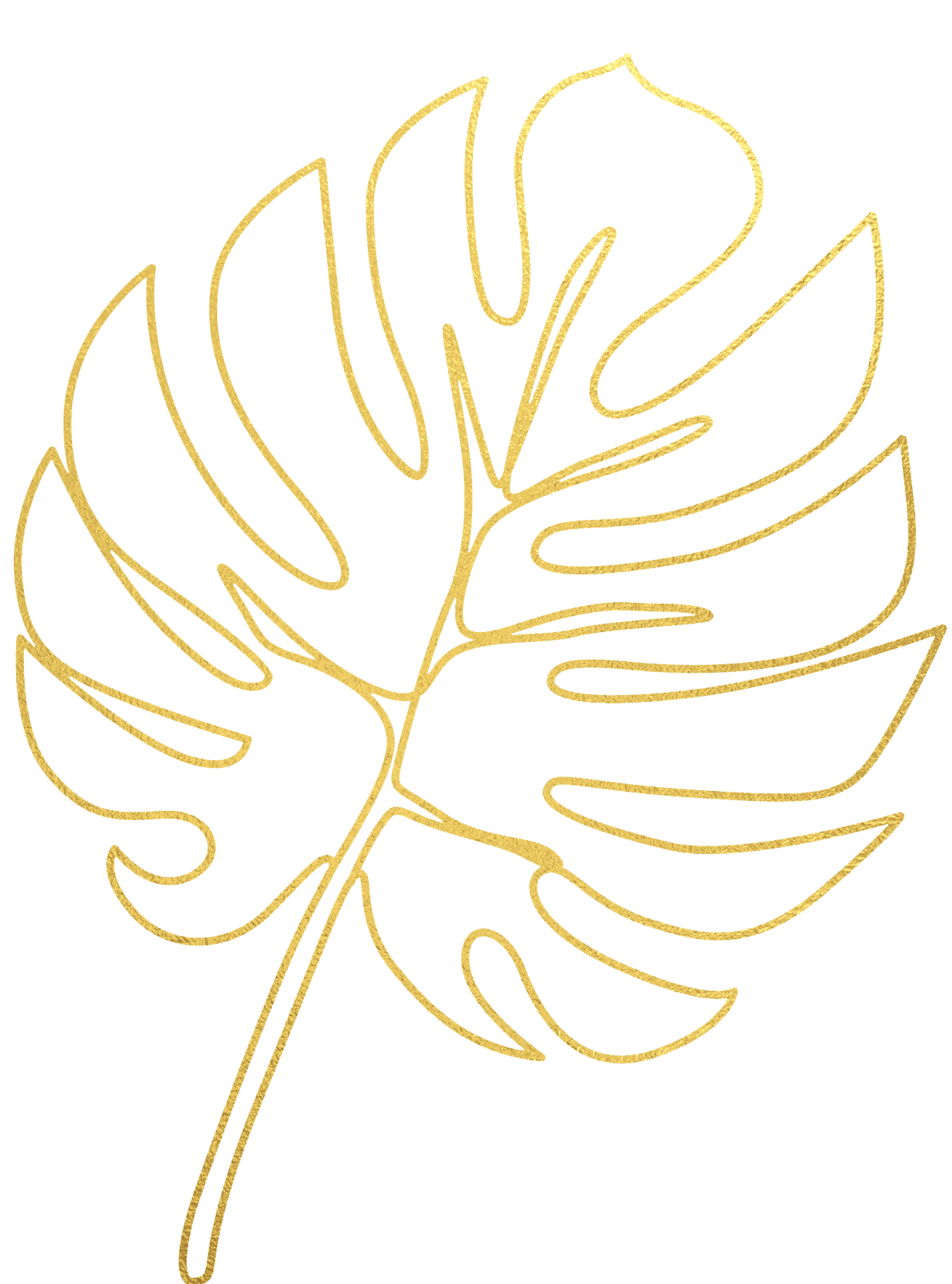 Make Your Special Day Remarkable with a Maui Hawaii Destination Wedding
​
A Dream Wedding is the premier wedding planning service for couples planning a Maui Hawaii wedding. With over three decades of experience in planning unique, memorable, and beautiful weddings in this tropical paradise, our team has the expertise, knowledge, and network of vendors to make your special day even more wonderful than you imagine.
​
If you live on the island or are planning a Maui Hawaii destination wedding, let us handle all of the details for your wedding day. We work with the top vendors on the island to offer exceptional locations, menus, flower arrangements, venues, photographers, and all the options and features you require for your wedding and reception. We even provide wedding management services, ensuring everything is planned to the smallest detail to meet your specific requirements and requests.
Working with the Leading Maui Wedding Coordinator
​
Our team has coordinated over 5000 weddings since 1985. We are a Maui wedding coordinator service that exceeds our customers' expectations for their dream wedding. Our team focuses on paying attention to the smallest detail to allow you to relax and enjoy this magical time of your life.
​
A Dream Wedding offers a full range of options, from a small, intimate, and private Maui wedding on the beach to a full-service wedding with hundreds of guests. From your first conversation with our Maui wedding planners to your big day, we are here to ensure everything is perfect. To schedule a Maui destination wedding consultation, call us at 800-743-2777.